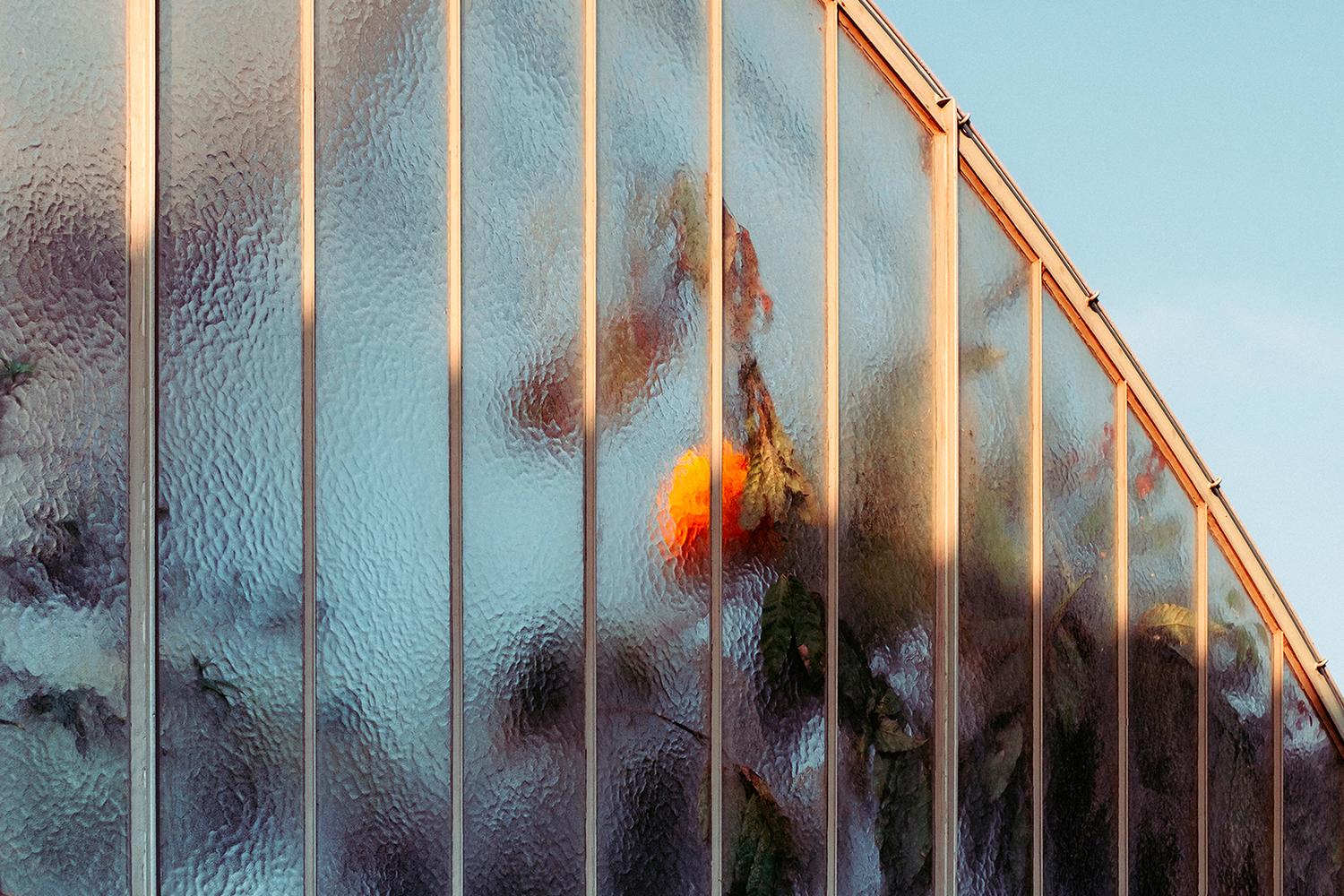 Site Botanic
The establishment of the first guesthouse, probably situated on the church grounds of Our Lady Mary, would ascend to the 11th Century. Originally it was operated by the laity who in 1233 attended the monastery of Sint-Augustinus. Around the same time the institution moved to the currant place. The new guest house and Chapel were consecrated in 1238 by Guiardus of Laon, bishop of Kamerrijk. The oldest remaining buildings descend are the chapel from the 15th Century and the gothic infirmary, probably from 1460-1484. On the basis of the accounts the following building evolution is established: 1622-1629 establishment of the nun choir, 1641 changes in refectory and dormitory, 1665-1666 new building for the pharmacy, 1670-1675 repairs of the infirmaries, 1672 building of a new infirmary, 1704-1705 institution with room with bath in function of the ill.
From 1798 the hospital comes under management of the Board of Civil Almshouses, the future Commission for Public Support and since 1977 called the O.C.M.W. The stem with main entrance dates from 1836. Restorations followed such as new rooms in 1842, a new pharmacy and buildings in 1847 etcetera. The restoration of the chapel and monastery led by the architect Fritz Van Averbeke in 1941 and the other buildings in 1960-1965. With the exception of the stem with main entrance, the pharmacy and the Sint-Joris building, the 19th century infirmaries were demolished around 1980 in order to build the new hospital according to a design of the city engineer J. Van Ghyseghem from 1979-1980.
The restoration and reallocation of the site to a hotel project and ancillary facilities includes a thorough and careful restoration. Concerning the complex of buildings situated between the Lange Gasthuisstraat (west side) and the Sint- Jorispoort (south side). The main entrance at the Lange Gasthuisstraat, in the east the Chapel with the gothic infirmary and adjacent hall from 1692, south of the Chapel and an open courtyard closed by the rectory (south) and the monastic buildings around the square inner garden (east). The 19th century infirmaries situated behind the houses of the Sint-Jorispoort (south) form the construction of the Leopoldstraat (east) and the border of the Botanical garden (north).
Archive O.C.M.W., files Sint-Elisabeth hospital.
City Archive Antwerp, file MA#893, MA#80648 and plans 697#117-121 (stem), MA#80718 and plans 697#148-154 (infirmaries), building file 18#60557 (new building).
GEUDENS E. 1869: L'hopital Ste-Elisabeth d'Anvers à travers les siècles, Annales de l'Académie d'Archéologie de Belgique XVIII, 98-137.
PAIS-MINNE E. s.d.: 350 jaar gasthuiswezen te Antwerpen. In Liber Memorialis 350 jaar Collegium Medicum Antwerpiense. 25 jaar Geneeskundige dagen te Antwerpen.
PHILIPPEN L. J. M. 1938: De overbrenging van het Antwerpsch gasthuis naar het "Alnetum" in 1238, Antwerpen.
S.N. 1970: Antwerpen di scone, nummer 5.
S.N. [1977]: Catalogus van de kunstvoorwerpen van de kapel uitgegeven ter gelegenheid van het Rubensjaar, [Antwerpen].
Commercial / Public
Location: Antwerpen
Year: 2018-2021
Photography: LucidLucid
Visualisations: Infunctievan