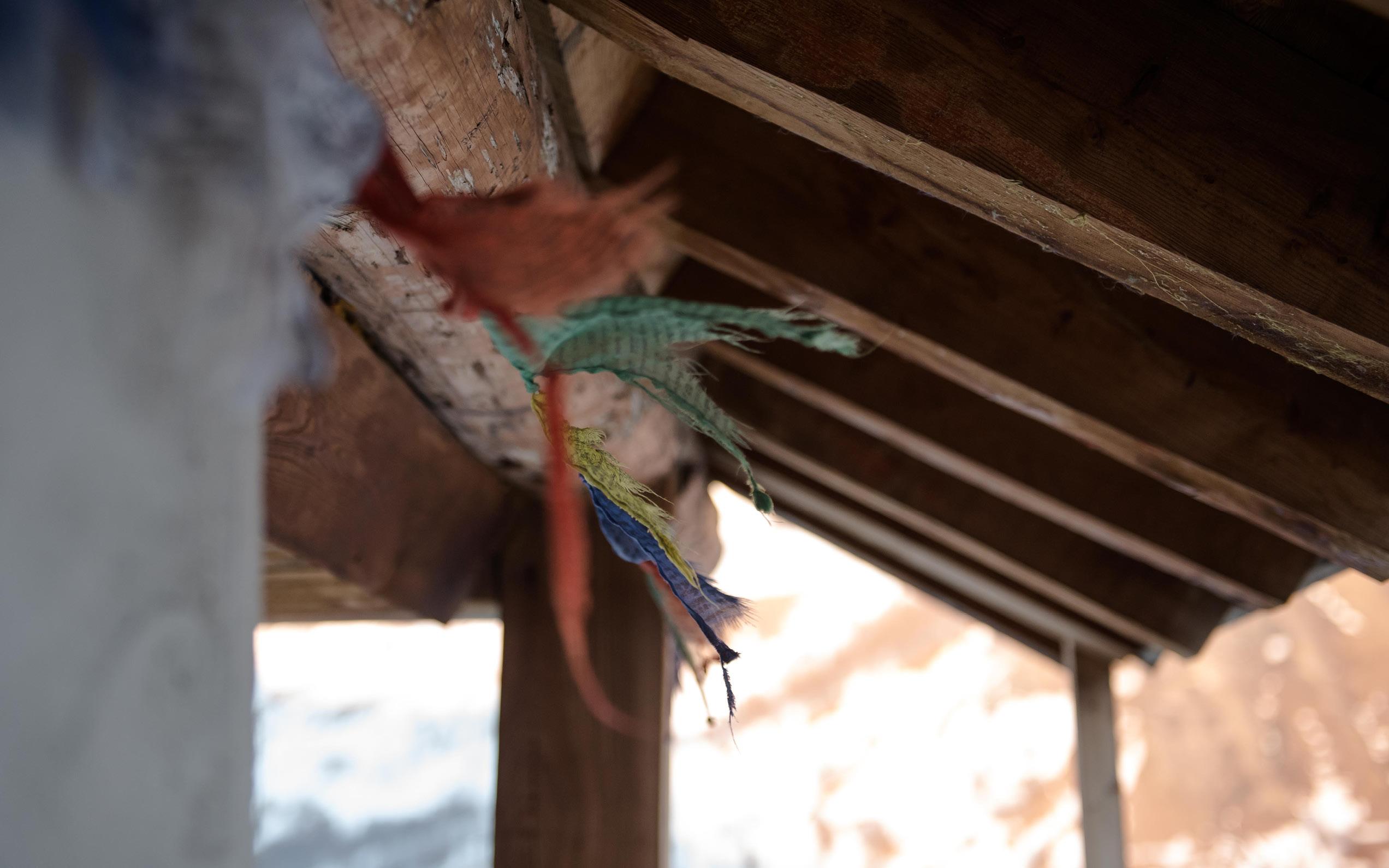 Alpine Houses
The project is a common development of three families with a passion for the outdoors. As a sort of co-housing project the three houses have a communal garden with a vegetable plot, a surrounding low wall and a sunbathing meadow. On the other side is the majestic mountain range of 'Parc des Écrins'.
The terrain is situated on the edge of an ancient French hamlet 'Ventelon' in the French Alps. The houses were carefully implanted in the Alpine landscape in order that every entity can fully enjoy the protection as well as the breathtaking sights.
The typology of the houses is designed to the visual language of traditional architecture. Artisanal products as chalk coating, slate roofs and larch woods were utilized in a contemporary way in order to realize integration in the existing village community. Façade openings are placed with an apparent arbitrariness but from inside-out they ensure meticulous scenes on the stunning surroundings.
individueel
Location: Frankrijk
Year: 2009 - 2011